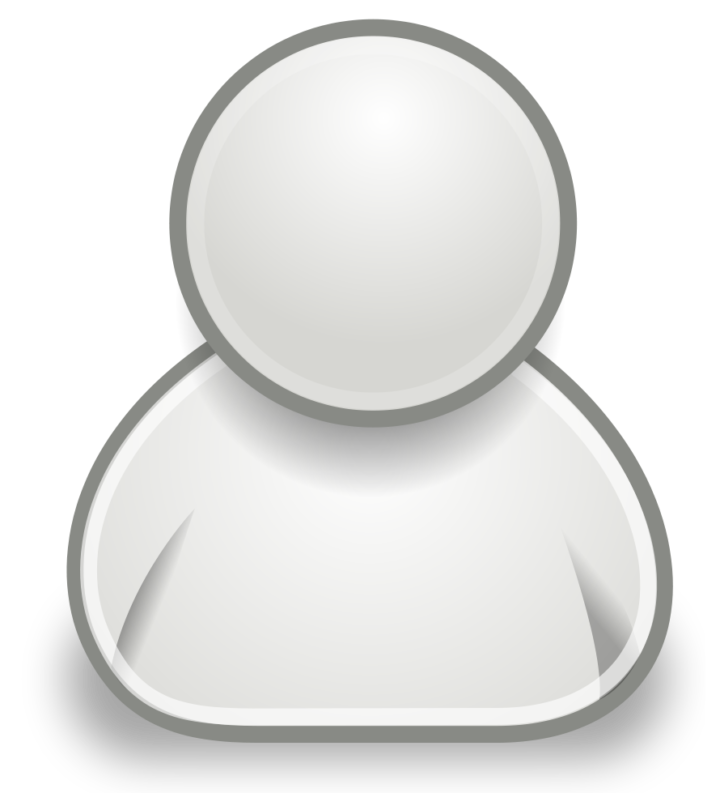 Vicki Dreste, Allied ASID
Communications Director
Victoria Dreste Designs – victoriadreste.com
The work of St. Louis interior designer Victoria Dreste—Vicki to clients and friends—is marked by an expert understanding of color, pattern and the decorative arts. With over 30 years in the industry, her talent lies in recognizing her clients' needs and style, carefully balancing them in a way that is all at once functional, beautiful and unique.
She considers her returning clients a testament to her talent and service and enjoys working with them as their lifestyles and tastes change, from simple updates to renovations or starting from scratch as they embark on a new life in a new home.
With a style ranging from traditional to transitional, Vicki's designs, both residential and commercial, are often elegant, infused with color and exquisite detail and always a true reflection of the client.
Over the years Vicki has dedicated her time and talent to numerous charitable events that have had a positive impact on the St. Louis community. Her participation in showhouses and tabletop events have been to the benefit of many well-known organizations including the St. Louis Symphony, The Repertory Theatre of St. Louis, SSM Cardinal Glennon Children's Medical Center and St. Louis Children's Hospital.