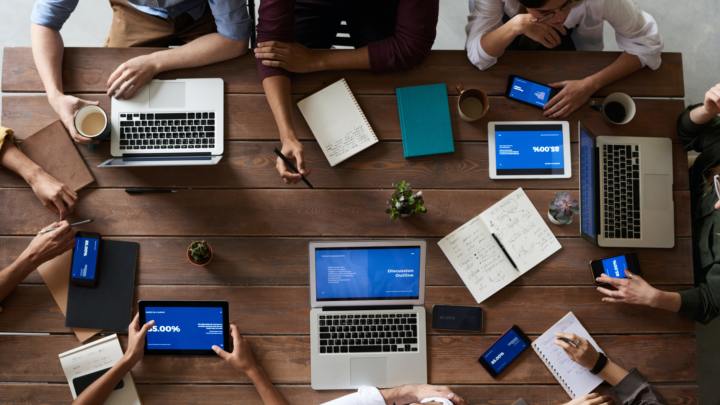 Young Designers Roundtable
Description
Calling all students!
Join Design and Detail and St. Louis Homes & Lifestyle Magazine for a Young Designers Roundtable
Hear from current STL Design professionals on a variety of topics related to design, entrepreneurship, opportunities of both large and small firms, professional organizations, and more!
Young Designer Roundtable Panelists
How to succeed as an entrepreneur – Sarah Weller, Sara Weller Design
Perks of joining a large established design firm – Liz Basler, Castle Design
Opportunities/benefits of joining a full service architectural firm – Kathleen Grimm, Srote & Co.
Opportunities/benefits of joining a large volume home builder – Lara Pennington, Lara & Company Interiors
Pluses working as a contracted professional for a custom builder – Meagan Cooperman, ADJ Interiors
Benefits of a local showroom – FiFi Lugo, FiFi Lugo Interior Design
Benefits of joining professional organizations – Teddy Karl, The Great Cover Up