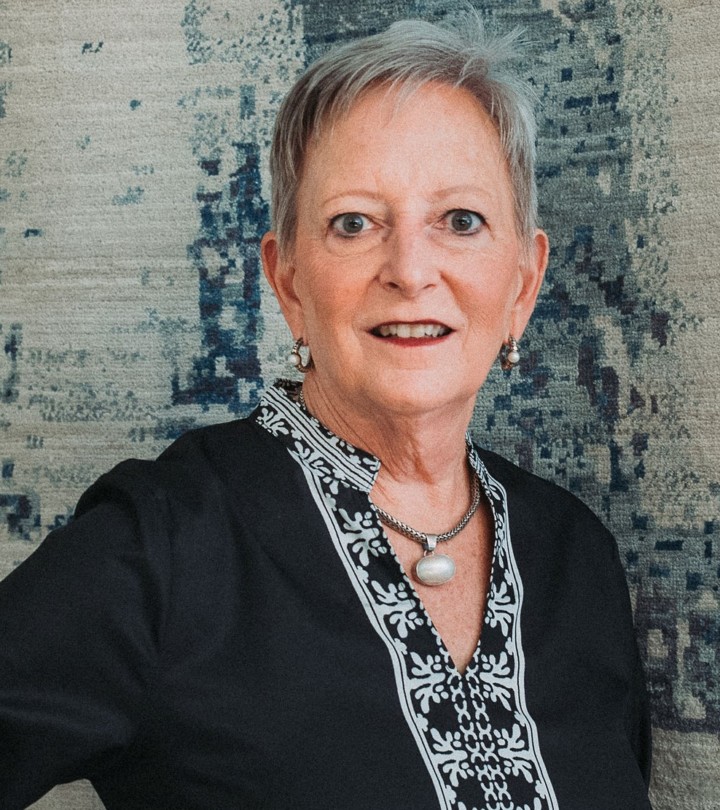 Teddy Karl, Allied ASID
Membership Director
Principal designer, The Great Cover-Up. Teddy's aesthetic is best described as a perfect union of modern and classical influences where spaces are enlivened with a beautiful mixture of color, pattern and texture. His passion for detail is showcased in sophisticated spaces customized to enhance his clients' lifestyles.
With more than 20 years' experience, Teddy's award-winning designs have been featured in numerous publications including Cape Cod and Islands Home, Cape Cod Life, St. Louis Seasons, St. Louis Homes and Lifestyle, At Home and Elegant Homes. He has built a reputation for creating welcoming and luxurious interiors, showcasing both beauty and function.
Before joining The Great Cover-Up, Teddy had been with Sunshine Drapery for eight years. In 2001, he moved back to Massachusetts where he worked for Leonard's New England, leading its design department. Teddy returned to St. Louis in 2007 as the lead designer for The Great Cover-Up, creating beautiful spaces for countless St. Louis residents.
Born and raised in Massachusetts, Teddy studied textile design at Southeastern Massachusetts University (now University of Massachusetts/Dartmouth). Prior to interior design, he owned a custom-clothing boutique, designing exquisite bridal, evening and prom dresses.