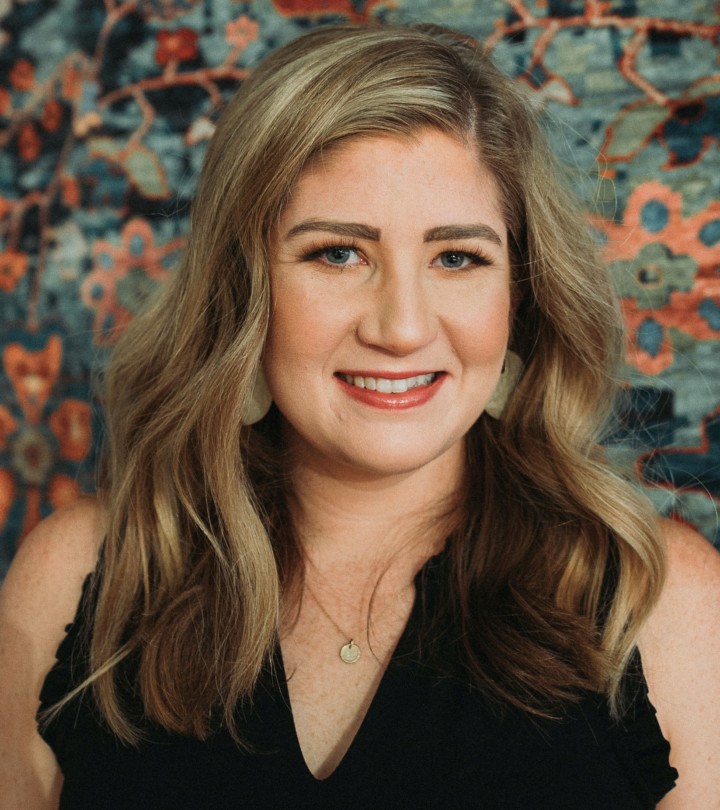 Lara Pennington, Allied ASID
Communications Director
Lara is the Owner and Principal Interior Designer of Lara & Company Interiors. She has a bachelor's degree in Interior Design from Missouri State University and over a decade of experience in Residential and Commercial Interior Design.
Lara has an appreciation for all design styles. She is magnetically drawn to brighter colors and unique patterns. She loves projects that are a little more edgy and challenging.
Aside from spending time with her family and friends, Lara enjoys yoga, cooking, and painting in her spare time. Lara and her husband have two young children, Harper & Carson, who are constantly keeping them on their toes.