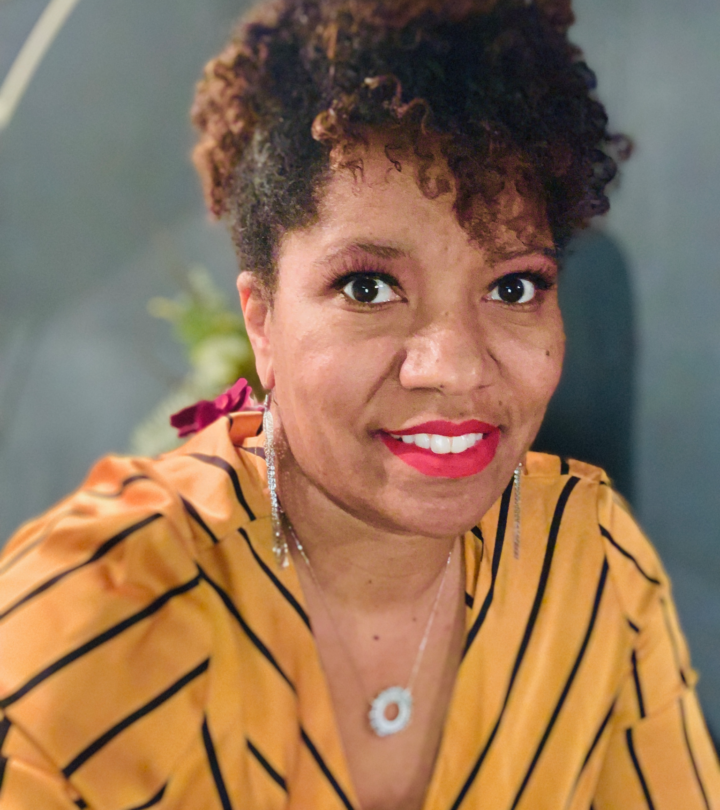 Trina Nelson, Student ASID
EPAC - Emerging Professional Affairs Committee Chair
Trina Nelson is a self proclaimed "design geek". With a BA in Journalism, an AAS in interior Design, a Wedding Wire "Best Of" Ribbon, and over 11 years hands on creative and design experience, Trina continues to thirst for design and architecture knowledge and creative ways to apply it.
She has done numerous projects in interior styling, staging, color consulting, energy balance and Feng Shui applications, marketing, writing and reporting, event and wedding planning, industry speaking engagements, arts and crafts, DIY projects, and now commercial design; her love for design and professional skill set continues to expand.
"I have found over the years that I am all about good flow, function, and energy in my designs. Yes aesthetics matter but if those 3 factors are not in sync and at the core of what I do, then balance, peace, and enjoyment of the design for me and my clients will be impossible to attain."
Trina has been featured in St. Louis AT Home magazine, The Perfect Wedding Guide, St. Louis Bride and Groom Bridal Show, St. Louis Seasons Magazine, Marriage Works If You Work It marriage seminars, Sarah's Cake Shop, Central West End Window Walk, Muirfield Manor for McKelvey Homes, Sherwin Williams, Alpha Kappa Alpha National Expo, STL TV, and numerous residential projects.
Trina enjoys travelling, having parties, and trying new things with her friends, family, children and husband. She is employed with Cushman & Wakefield as a Project Designer for commercial interiors.