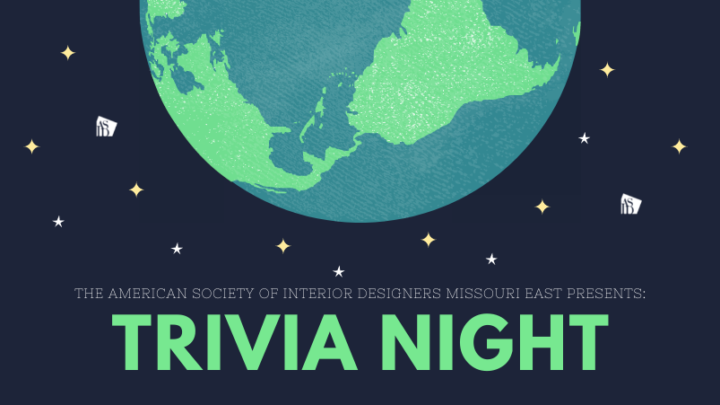 Trivia Night 2022 - Earth Day!
Description
Join us for our Annual Fundraising Trivia Night Event at the LiUNA Event Center!
This Earth Day we will be celebrating Trivia Night Style!
Doors Open: 5:30 PM
Dinner Service Starts: 6:00 PM
Trivia Starts: 7:00 PM
Early Bird Tickets/Tables – January 1, 2022
General Tickets/Tables – March 1, 2022
RETURNING! Our Silent Auction will be online! Photos and bidding will take place prior to the event, as well as, during the event. While the items may be posting online, they will be displayed at LiUNA during the event. Bidding will go LIVE April 18th. Stay tune as we update information for the Silent Auction.
RETURNING! Tickets will be on sale at the door to participate in our Chance Auction! These items will not be online and only available for those that attend the event.
RETURNING! We will be having a table-top display competition! Our theme is Earth Day, so start planning your designs now! You will be able to start setting up your table display at 5:30 PM that day. Judges will simply be looking for use of theme, creativity, and overall composition.
Don't forget! There is NO outside food or beverages. We will be celebrating with an open bar, while a Ritz Carrollton trained chef will have our dinner and treats will served by LiUNA personnel behind a plexiglass shield, buffet style.
Event Opportunities: We are seeking exciting items for guests to bid on! Items or gift certificates donated that are less than $150 in value will be place in our Chance Auction, while items that are greater than $150 will displayed at the event and on the event website for bidding. The donators information and logo will be displayed with the item. If you are interested in participating, please email our Trivia Night Chair: Jess Mendenhall at at-large@moe.asid.org.
Sponsorship Opportunities: Round sponsorships available! For only $125, your logo will appear before a round of trivia. You will have the opportunity to speak, play a video, or have our MC read a short script about you or your business. These sponsorships are limited, but available to purchase on Eventbrite or through a Trivia Night Committee Member. If you are interested in participating, please email our Trivia Night Chair: Jess Mendenhall at at-large@moe.asid.org.
We will continue to watch for COVID-19 developments as we move closer to the event date. Below are current LiUNA Event Center protocols for your safety.
Trivia Night 2022 - Donations & Sponsorship Opportunities Form